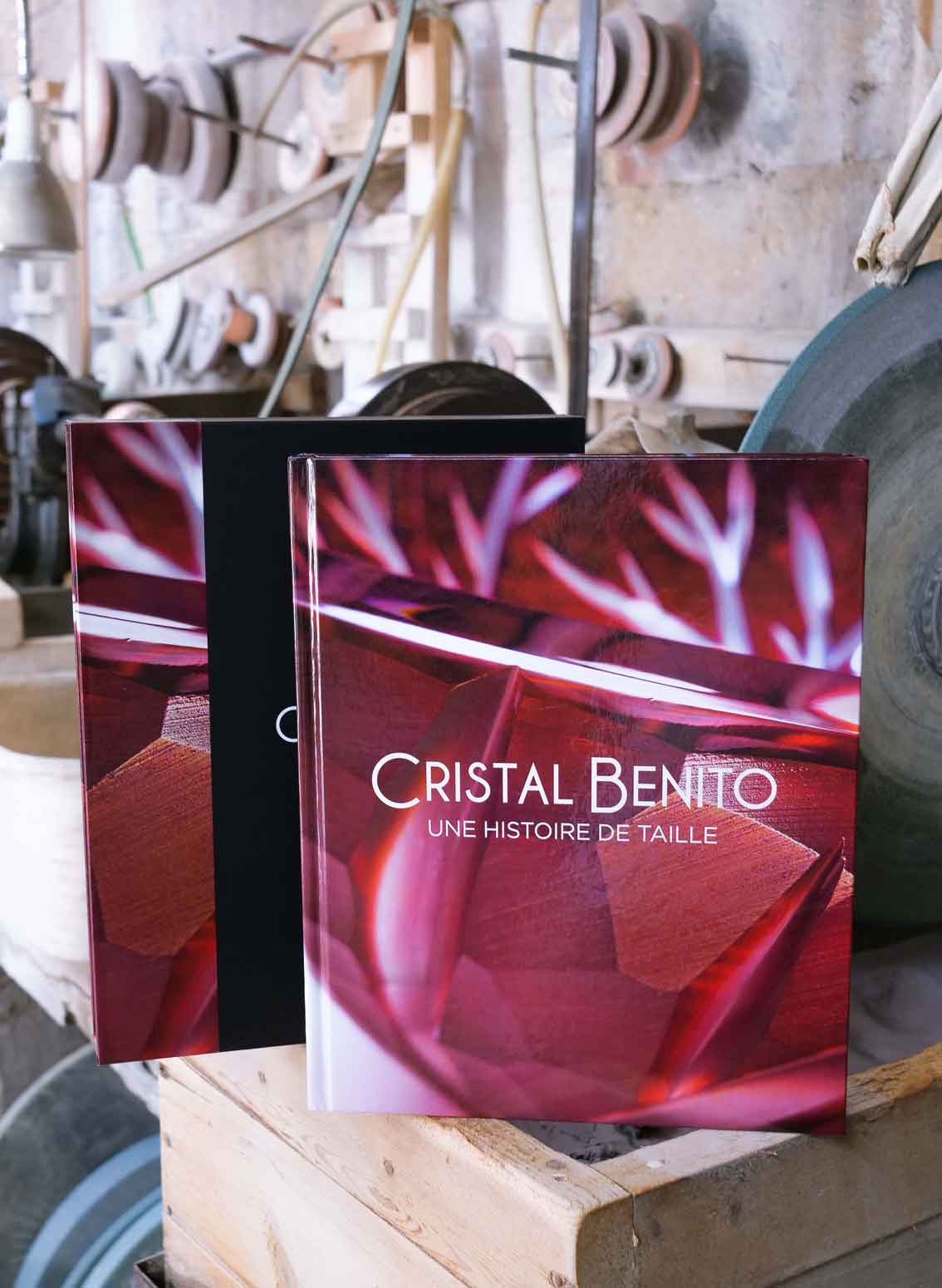 CRISTAL BENITO, A GREAT STORY!
This book about the story of Cristal Benito is related by Franck Benito, the current leader and the third of the name, story in the present of the creator and the company manager that he is today, while providing thought and insight over a long period of time, from the arrival of his grandfather in France in 1925 until today.
A book paying tribute to his father with whom he worked for 19 years, expressing:
– the artistic, artisanal and entrepreneurial success and the conditions for it,
– the durability, liveliness and creativity of a rare and specific know-how,
– the fragilities and strengths of a very small craft business and the opportunities to be taken to be able to reinvent itself.
A book offering a human story in which the expression of talent is obviously present, but a story that tells about men's temperament as something decisive.
A book showing and presenting in the most beautiful way the antra of a creation, an art studio, and the selection of a collection of unique objects that, since 1952, ever-growing through the creations and orders made to Cristal Benito around the world.
In a word, and in all meanings of the word, this book tells a great story...

(Booklet enclosed inside the book in 6 different languages (English, Italian, Japanese, Chinese, Russian and Arabic).
Writing: Françoise Bergaglia
Photography: Bruno Farat
Graphic design: Serge Miserez
Printing: Escourbiac l'imprimeur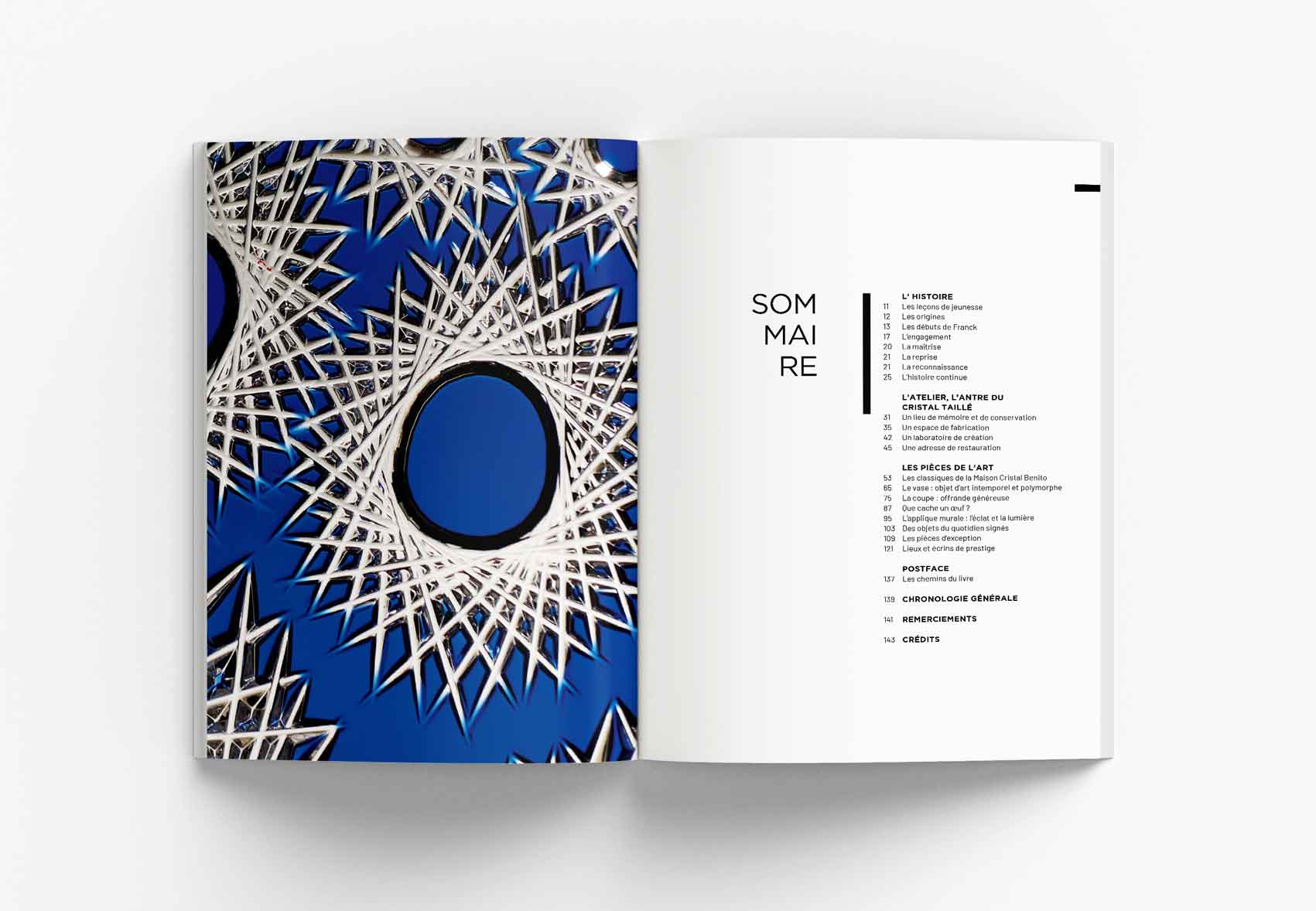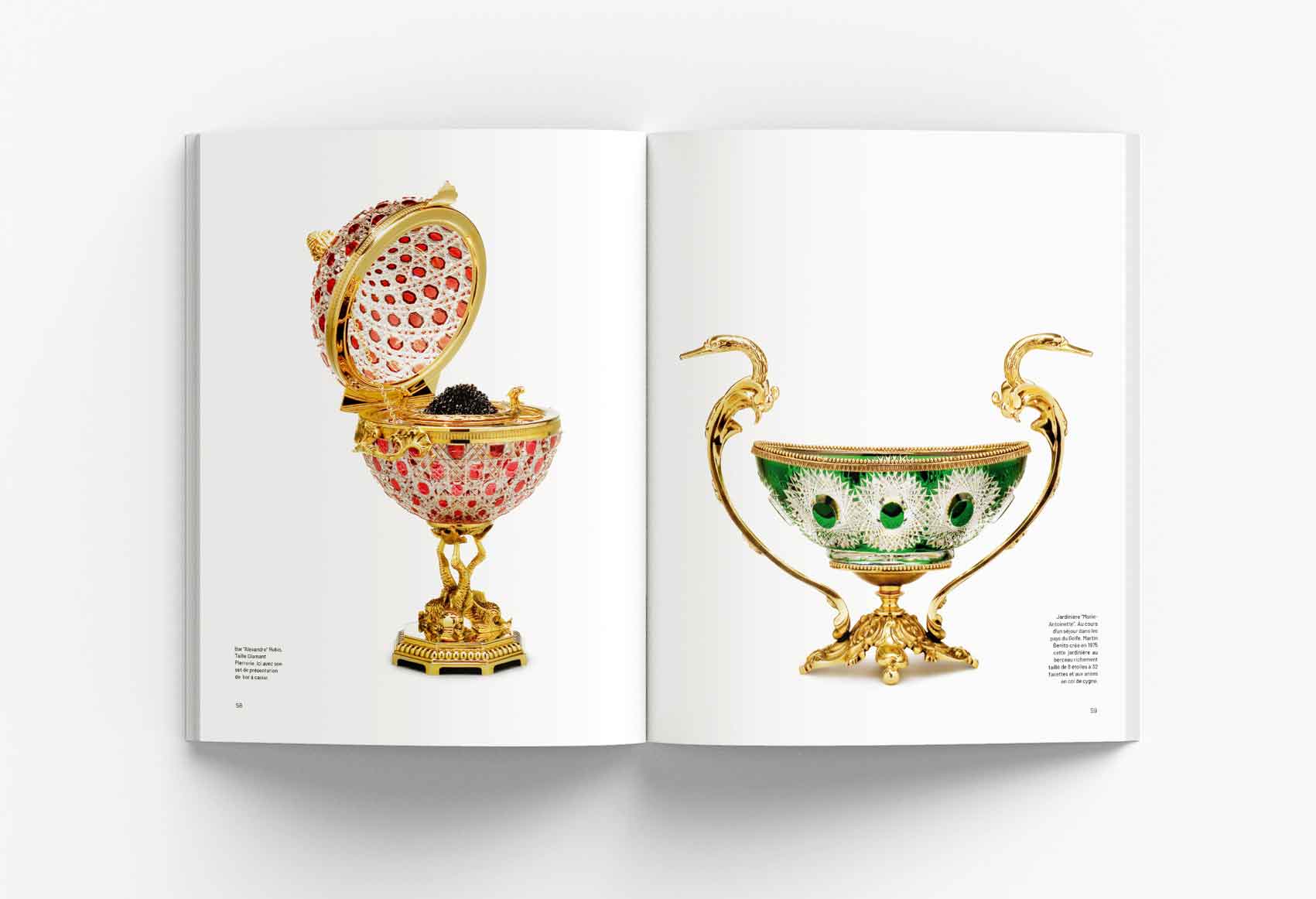 144 pages to tell a very special story over three generations
144 pages to tell a very special story over three generations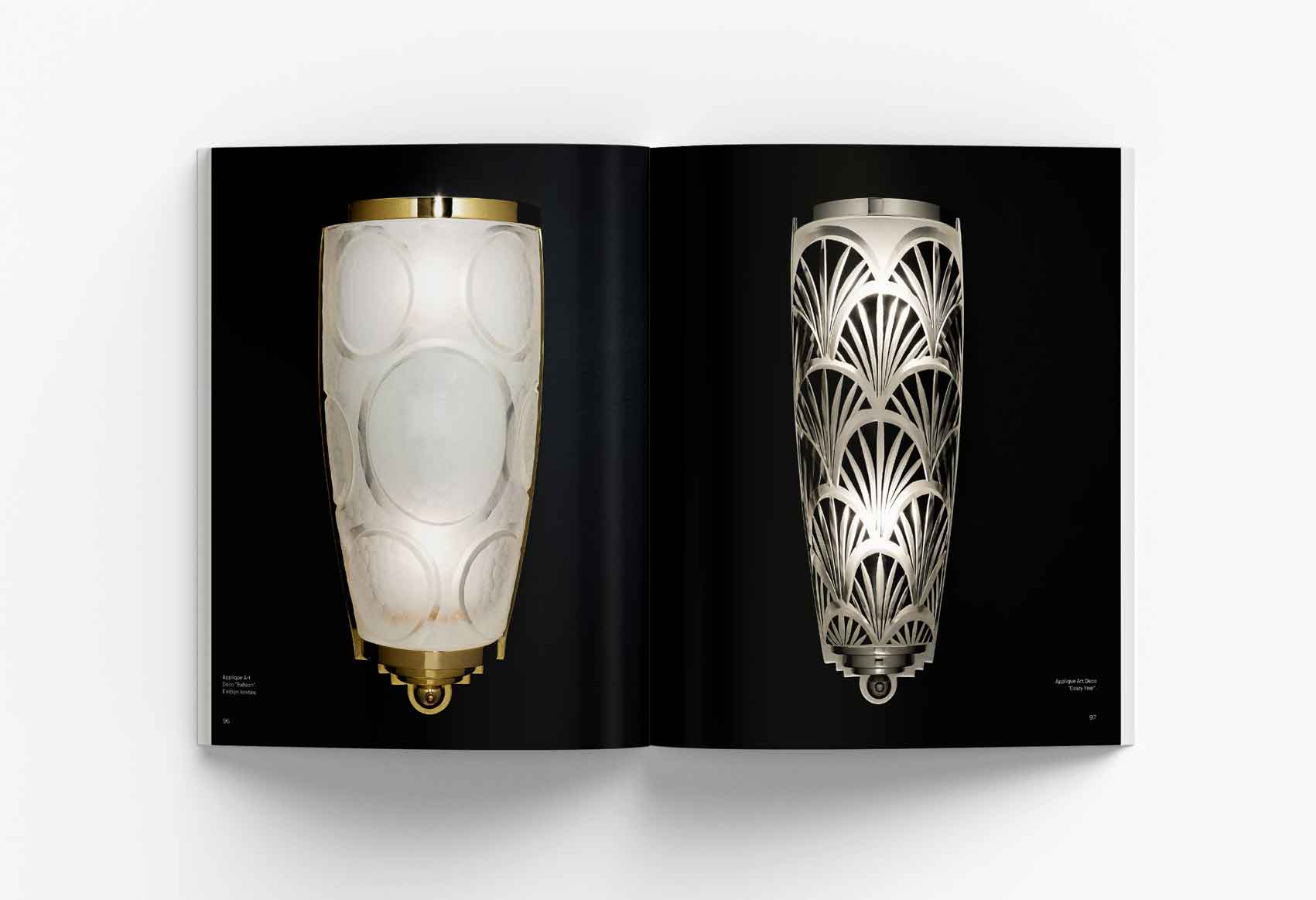 To know more about this book,
please contact Franck Benito.